Hi I'm Dan. I've never run a marathon before and I'm a bit nervous about having signed up to run alongside two marathon veterans who'll definitely leave me for dust. I'm looking forward to making their finish times look way more impressive in comparison to mine.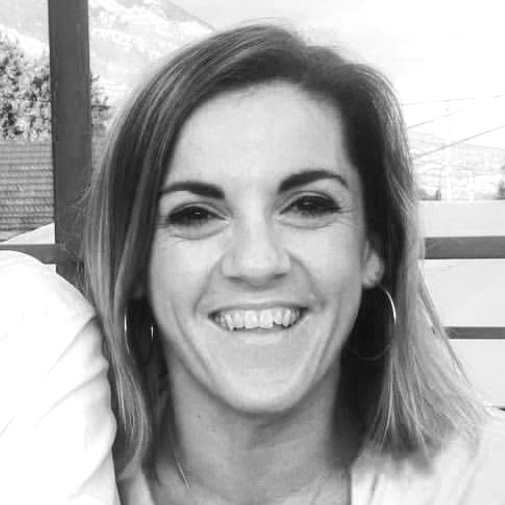 Hiya! I'm Ails, the third member of this group of idiots who's lost my mind (again) and decided to run my second marathon.
It's been almost 5 years since my last marathon which seems to have been enough time to make me forgot how nightmarish it was and the pain of the stress fracture I ended up with in my foot!
As a GP, I see the amazing curative treatments and support that my patients with breast cancer receive but frustratingly, I also see where there is room for massive improvement. If me dragging myself out of bed at six in the morning in the pitch black to pound the frosty pavements can help in any way with this, then it will make it all worth while.
If I'm being perfectly honest, the main driving force that's getting me up for those cold, long, lonely runs is the prospect of beating Mike (again) - I earned myself the title of Juggernaut Hickey after our last marathon together, and I'm hoping I live up to my reputation.
Hello, I'm Mike, some bloke who's known Dan since Bastille was just his birthday and our idea of exercise was walking to the bus stop.
I'm not entirely sure why I'm doing the marathon - I did one in 2014 and it was horrible, and I'm much older and my knees are way more rickety than back then.
Having known Dan and his family for such a long time, however, I do know why I'm running for such a good cause that is Breast Cancer Now, and I'm very proud to think that me dragging myself around London whilst my body falls apart might lead to some positive change fighting such a life-changing condition. Plus I really want to finish before Ails. If that isn't a good idea to sponsor us, I don't know what is.